At the end of February, The Army Historical Foundation attended Museums Advocacy Day, organized by the American Alliance of Museums (AAM). This is the second year that AHF has had the opportunity to represent the National Museum of the United States Army and join museum colleagues from across this country to discuss and reaffirm the values of museums and why they are critical for our communities. Museums Advocacy Day offers an effective platform for museums to speak directly with Congress and their staff to advocate for the continued and growing support that they give the museum community.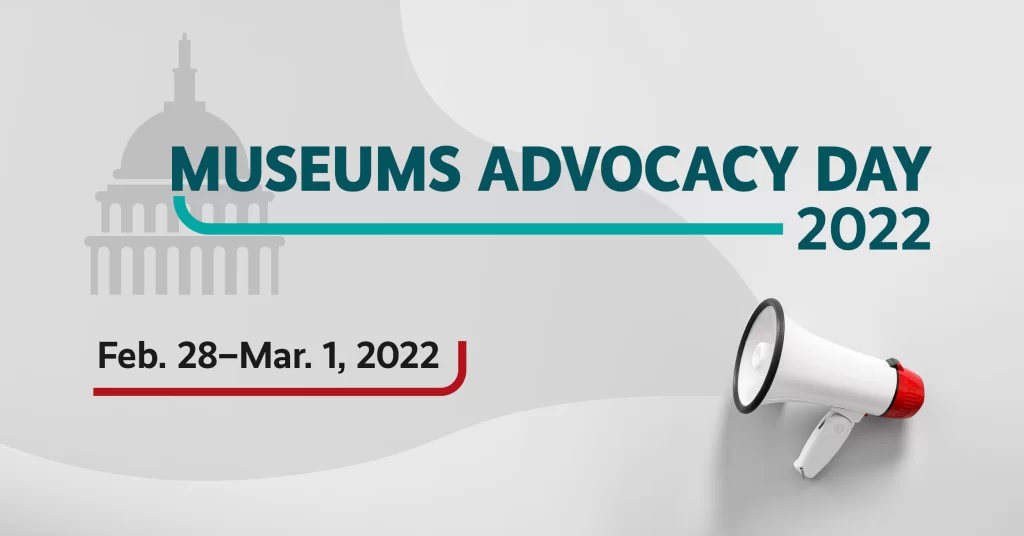 Museums have an incredibly positive impact and unwavering support with 97% of Americans believing that museums are educational assets for their communities and 89% believing that museums contribute important economic benefits to their community. Additionally, 96% of Americans would think positively of their elected officials for taking legislative action to support museums and want to maintain or increase federal funding for museums. Despite those favorable statistics, the museum community still needs more support.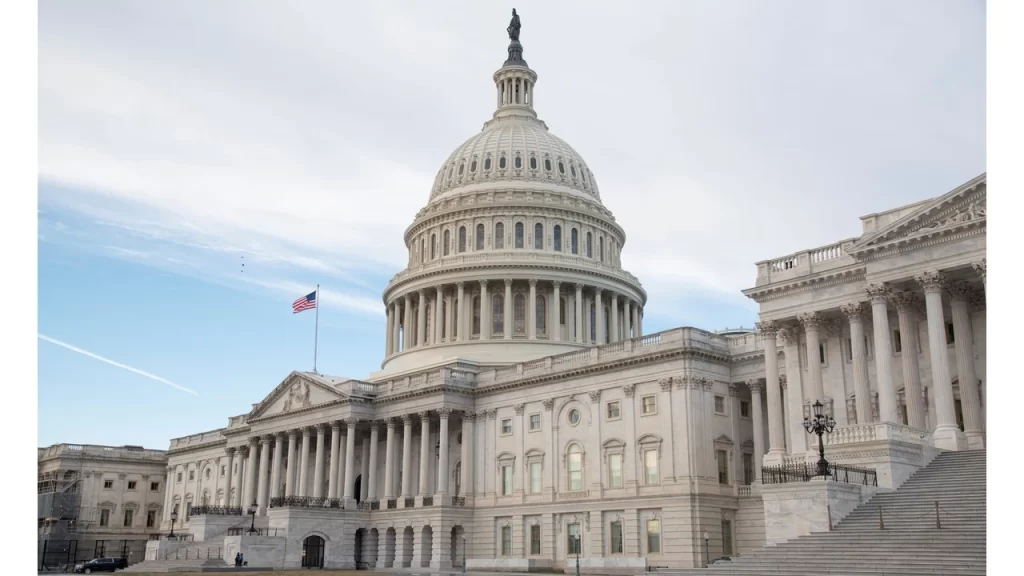 AHF joined many other Virginia museums for our virtual congressional appointments. This year our group specifically asked for additional funds for museums' relief and recovery for the Small Business Administration's Shuttered Venue Operators Grant program (SVOG), as well as for the Paycheck Protection Program (specifically for museums ineligible for SVOG due to its "fixed seating" requirements). We also advocated for $54.5 million in FY 2022 funding for the IMLS Office of Museum Services, as this will allow the Office of Museum Services to increase its grant capacity for museums. Additionally, we asked to strengthen charitable giving incentives to ensure there are enough resources for these museums to serve their communities, as most operate in the nonprofit sector. During the pandemic, Congress created a temporary provision allowing non-itemizers to deduct up to $300 for individual and $600 for couples, which led to an enormous increase in the number of small gifts nonprofits received. This provision expired at the end of 2021 and we advocated for a continuation or additional incentives.
The Army Historical Foundation is proud to be a part of the American Alliance of Museums and work to continuously advocate for our museum communities.